Choosing exotic granite countertops can give your kitchen or bathroom a splash of style.
Granite countertops continue to be one of the most popular countertop choices for both kitchens and bathrooms– and for good reason! With granite countertops, you get beauty, individuality, durability and an easy-to-clean surface, all for an affordable price. If you're one of the many people who are tired of seeing what looks like the same slab of granite in every home in your neighborhood, our team at The Granite Guy is ready to help you find something a little more unique. With exotic granite countertops, you can get the material you want with the aesthetic difference you're looking for.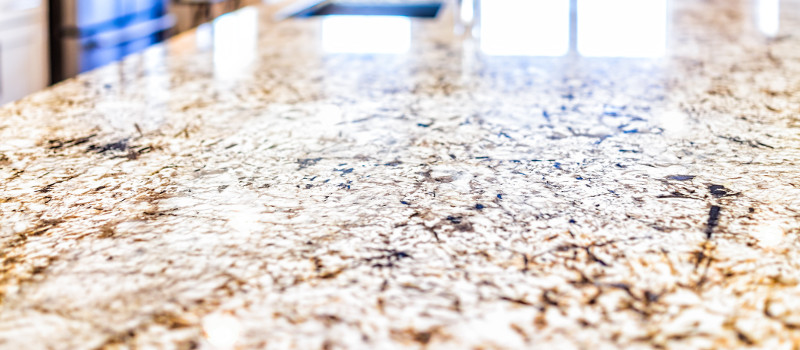 Exotic granite countertops are able to showcase your unique style as part of a kitchen or bath design. With so many different choices out there today, there's no need to stick to traditional if you are not a traditional type of person. Even if you choose to leave cabinetry, tile, paint and other fixtures in a more neutral and widely appealing palate, the addition of exotic granite countertops can work wonderfully as a stan-alone statement piece of your design.
When looking for exotic granite countertops, be sure to come and check out our showroom. With over 80 slabs of granite regularly housed there, you can come and look at the actual slabs to find your perfect match in color, style, and patterns.
If you are remodeling a home in the Hilliard, Ohio area or are working on a new build, come and see our showroom at The Granite Guy for exotic countertop choices that will stand out in the best ways possible!
---
At The Granite Guy, we offer exotic granite countertops for customers in Columbus, Delaware, Dublin, Gahanna, Grove City, Hilliard, Lewis Center, New Albany, Plain City, Powell, Upper Arlington, Westerville, West Jefferson, and Worthington, Ohio.