Your countertops should bring joy and ease into your home. But walking into a stale kitchen every day can be a real downer. Fortunately, our team at The Granite Guy has several solutions to pick you up in a jiffy. According to U.S. News & World Report, granite and quartz-based countertops are among the top real-estate trends for 2022-2023. But how can you tell when your countertops should be replaced?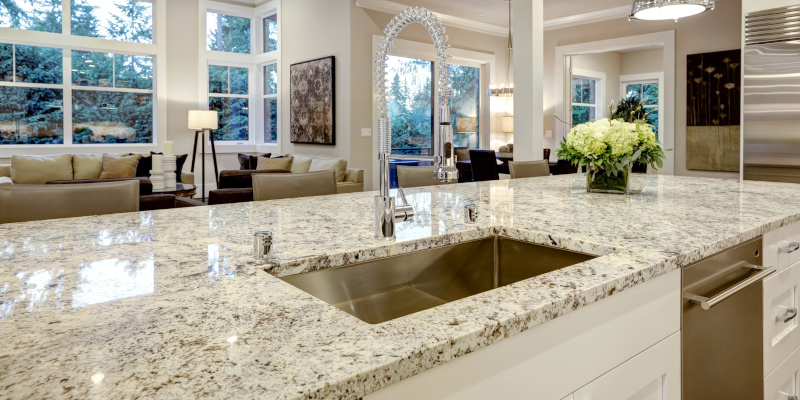 Your Countertops Are Old or Outdated- Countertops that are well-cared for can last decades. However, many countertops eventually just look old and outdated. Often, no amount of cleaning or maintaining can renew the beauty of your kitchen. This can cause your property value to drop. We can help make your kitchen pop again.
Your Countertops Are Worn or Damaged- It's always a good idea to thoroughly examine your countertops every few years. If your kitchen is especially busy, you will probably find signs of wear, such as stains and discoloration. But the damage might extend to cracks, burns, and ragged edges. Updated countertops can take years off your kitchen and add life to the remaining years in your home.
Your Kitchen Has Suffered Smoke Damage or Been Through a Natural Disaster- Almost half of all household fires originate in the kitchen. Since most kitchens are at ground level, natural disasters can also cause severe damage in the family's primary gather room. Heat, smoke, water, and mold can all cause serious damage to your countertops. Many countertop materials are porous and need to be replaced for household and human safety if that occurs.
Whether your countertops are old, worn, or you just need a lifestyle change, we have the perfect solution for your needs. Contact us directly or visit our showroom to update your kitchen in a snap.