When it comes to remodeling their home, most Americans juggle whether to focus on the bathroom or kitchen. But according to the 2022 U.S. Houzz & Home Study, the kitchen wins the prize. While a full kitchen remodel can be out of the question for most American families, new kitchen countertops can be the budget-friendly solution they really need. But what are some of the major benefits of updating your kitchen countertops?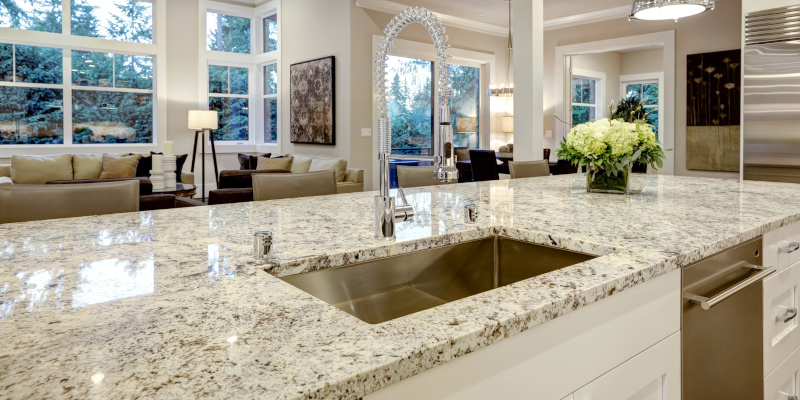 Enjoy Easier Maintenance- You might clean and maintain your current kitchen countertops weekly. But if they're old, worn, and stained, they can still look dirty. Porous countertops can hold onto bacteria, including e-coli, staphylococcus, and salmonella. That can make your family and anyone else in your kitchen sick. Change your counters to enjoy easier maintenance and better health.
New Kitchen Countertops Improve Performance – Worn countertops don't just look dirty; they can also make it hard to function in the kitchen. Scratches and damage can take up precious needed space for organizing small appliances, utensils, and other items for meal prep needs. You deserve a kitchen where you and your family can bond and make wonderful memories.
Increase Your Home Value- You may not be currently thinking of selling your home, but that may change down the road. The kitchen is one of the primary rooms buyers look at when considering making an offer. Even minor changes like new countertops can make a big impact.
When you're ready to consider new kitchen countertops, contact us at The Granite Guy or visit one of our beautiful showrooms to transform your mess into a masterpiece.