Quartz is one of the hardest natural substances with a hardness rating of seven. A diamond, in comparison, rates as a 10. But what are the advantages of choosing quartz countertops for your kitchen?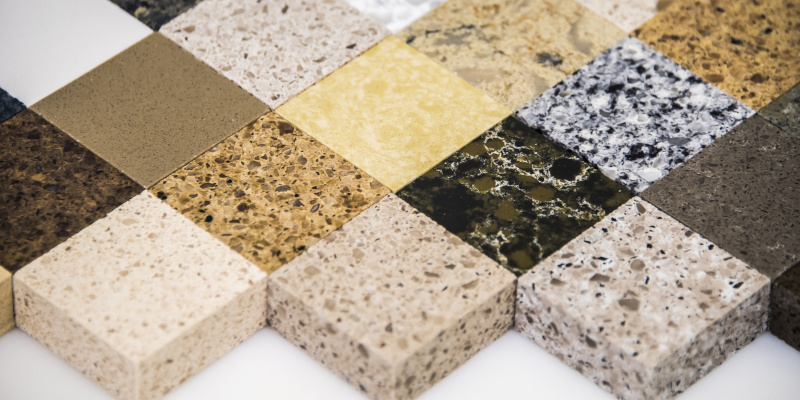 Quartz Countertops Are Low Maintenance- Quartz can be the perfect material for those who want low-maintenance care and cleaning in their kitchen. Simply wipe it and go! There's usually no need to scrub or worry about stains as long as you follow the care instructions.
Quartz Is Especially Durable – Because of its high hardness rating, quartz is one of the strongest and most durable solutions for countertops. Busy kitchens and households need materials that will hold up to just about anything, and quartz countertops prove their worth. Quartz is also more heat resistant than other materials. While you should still avoid putting down hot pans without a hot pad, occasional small mistakes can often be forgiven.
Quartz Is Non-Porous- Unlike other materials such as granite, quartz is a non-porous material. Since quartz countertops are usually made with 90% quartz, splatters and spills that would normally lead to stains are easily cleaned up as long as they're caught relatively quickly.
Quartz Countertops Have Fewer Imperfections- Cracks, pits, and color changes are common in any type of natural stone. Granite and marble have material imperfections that add to the charm. However, quartz countertops have fewer of those imperfections because of the controlled amount of material used in creating the counters. They're great for true perfectionists or those who want more consistency throughout their interior design.
Give us a call at The Granite Guy or visit our showroom when you're ready to discuss the benefits of quartz countertops for your home.