When you come to us for your kitchen counter tops, you can count on an excellent customer service experience and reliable installation services, no matter what type of counters you select. We'll work hard to achieve your complete satisfaction for years to come, and to do that, we need to make sure you select the kitchen counter tops that are best for you.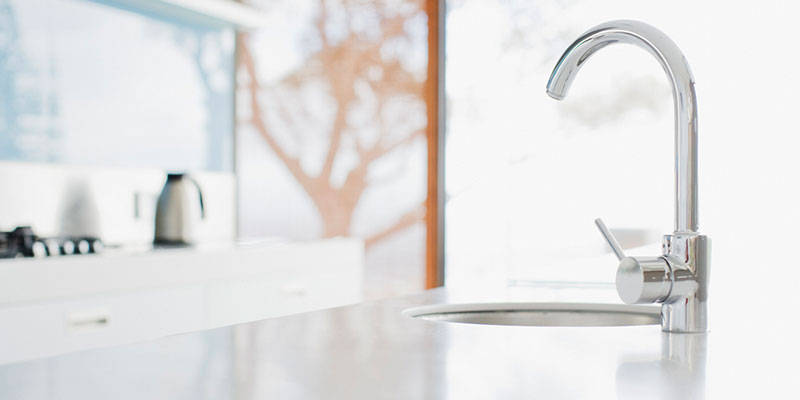 When you visit our showroom, you'll see that we have over 80 large slabs of granite, as well as model kitchens. We believe this helps you have a better idea of what the counter top might look like in your kitchen. We also have other kitchen counter materials, including quartzite and marble. Our showroom staff can help you to find the material and colors that best match your taste.
Along with aesthetics, we also want to make sure the kitchen counter tops you choose will best suit your needs. We can answer your questions about the care and maintenance of each counter type and discuss your daily kitchen routines to help you choose the best counter tops for you. We can talk to you about the advantages of each type, as well as any disadvantages you may not be aware of.
Once you've made your selection, you can count on us to install your kitchen counter tops carefully and efficiently. We finish the job right with sealant so that your counters will stay protected and nice for several years. Our team has the experience and commitment to your satisfaction that you depend on for a positive experience. Come and see us today to learn more.