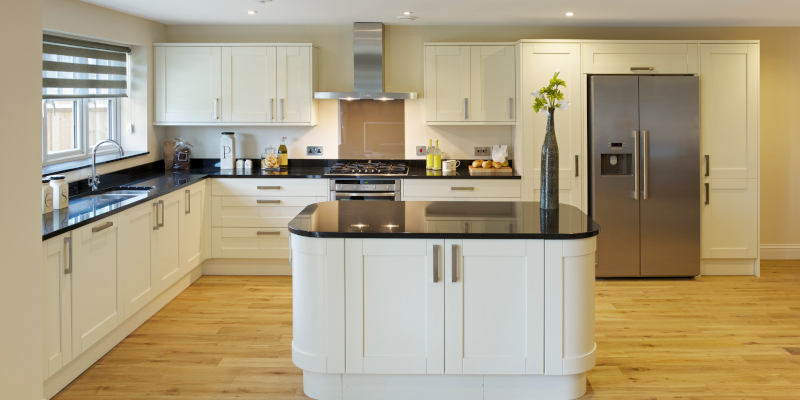 You've done your homework and decided that you want granite countertops as part of your kitchen makeover, and now the fun begins – locating quality granite countertops. As is the case with most things, there are things to look for when shopping that will help you get the best.
Start by visiting our granite showroom, so you can see the variety of patterns, colors and styles we have to offer. Quality granite countertops start with quality granite. Some prefer Brazilian or Italian granite. Look at the thickness of the granite. as well. Three-centimeter granite is going to hold up better than two-centimeter granite, but will be more costly.
Granite countertops can be fabricated by machine or by hand. Obviously, the best are done by hand by skilled craftsman, but again, you will pay extra for this level of quality. A compromise is having the bulk of the countertop machine fabricated with the final edge polishing done by hand.
Installing the best of the best when it comes to quality granite countertops is going to cost top dollar, but don't be disheartened if your remodeling budget isn't quite up to the task. There are also plenty of quality granite countertops out there that are more affordable, and it will be unlikely that your family will be any less thrilled with the results.
Contact us today at The Granite Guy for more information—we have the expertise to make your dream kitchen a reality!