The perfect home blends style and practicality, but when it comes to countertops, striking this balance can be challenging. However, quartz countertops have become popular for homeowners seeking a beautiful yet practical solution.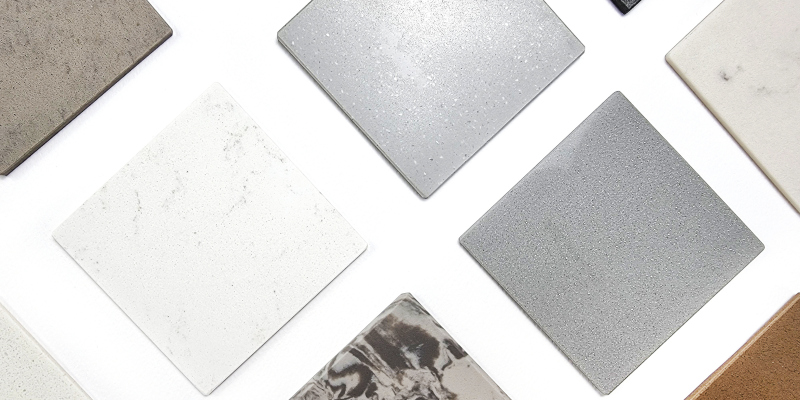 Here are four reasons why quartz countertops are the ideal addition to your stylish home.
Durability. One of the most significant advantages of quartz countertops is their remarkable durability.  Engineered from a blend of natural quartz and resin, these countertops are incredibly tough. In addition, their non-porous surface makes them resistant to stains, keeping your countertops looking fresh and clean with minimal effort.
Low Maintenance. In a busy household, finding the time to maintain your home's surfaces can be a challenge. Quartz countertops do not require sealing, unlike natural stone surfaces. You can wipe them with a gentle cleanser and a soft cloth to keep your quartz countertops looking great.
Design Versatility. Quartz countertops come in endless colors, patterns, and finishes, providing design options to suit your taste and style. Additionally, quartz's consistent and uniform appearance allows for seamless integration into any kitchen or bathroom design, from contemporary to traditional.
Eco-friendly. For the environmentally conscious homeowner, quartz countertops are an appealing choice. Quartz is a naturally abundant material, meaning that the environmental impact of sourcing it is low compared to other countertop materials. By choosing quartz countertops, you're making a stylish choice for your home and a responsible one for the planet.
It's no wonder that more Columbus, Ohio, homeowners are opting for quartz countertops. Contact us to find your new quartz countertops that perfectly balance form and function.