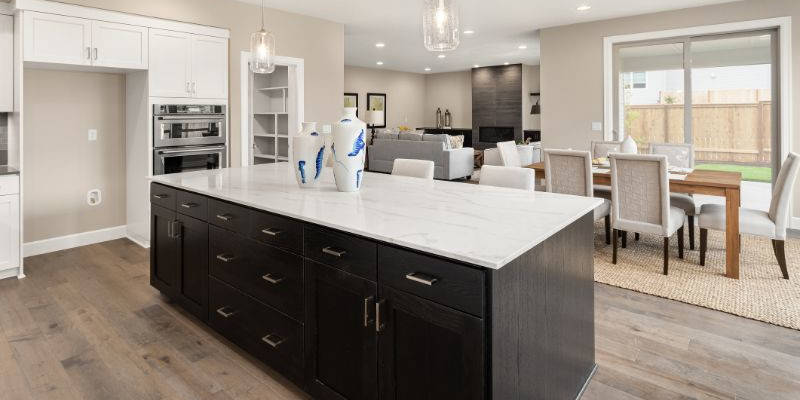 For many years, granite has been the ultimate choice for countertops. Although they are still a great countertop option thanks to their many color variations, durability, and appearance, quartz countertops are growing in popularity. Here are a few reasons why you may want to go with quartz countertops in your home.
One of the main reasons why you might want to consider quartz countertops is because they are virtually maintenance free. Because they have a completely nonporous surface, they do not stain. As a result, when something spills on your quartz countertops, you won't have to panic.
In addition to their easy care, quartz countertops come in many different shades, including blue, red, aqua, and more. If you have a certain color in mind for your countertops, chances are you'll be able to find the perfect quartz option.
Although quartz countertops are an investment, they will significantly add to the value of your home. This can be highly advantageous if you are interested in selling your home in the near future as many buyers look for high-end countertops as they go to showings.
If you live in the Mid-Ohio area and would like to know more about quartz countertops, stop by our showroom. At The Granite Guy, we aren't just about granite – we also have beautiful quartz countertops complemented by service you can depend on.