Kitchen counters have a major impact on the overall aesthetics of a kitchen. Although you can use a countertop as a centerpiece, it should be designed with functionality in mind. Kitchen counters must be tough enough to withstand constant use, while at the same time maintaining a beautiful and clean appearance.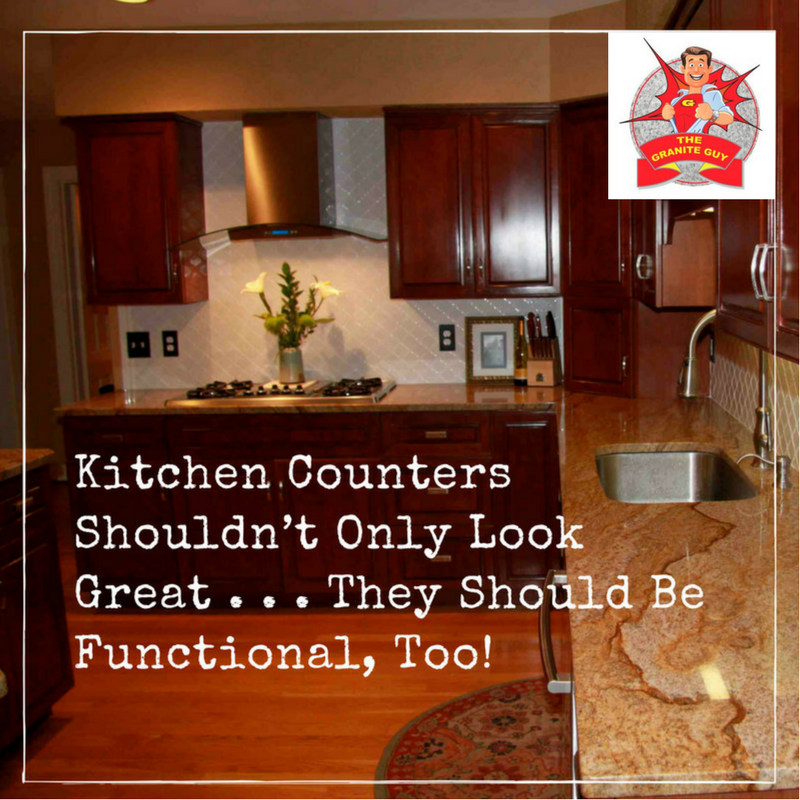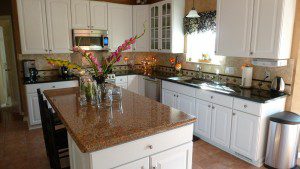 There are scores of options available in kitchen counters, but before making a choice, several factors need to be considered, the most important being durability. Other considerations include water and heat resistance, maintenance, and ease of cleaning, as well as the cost of installation. Let's look at two popular choices: granite and quartz.
Granite — Granite kitchen counters are perhaps the most elegant looking, and therefore they can really add style to your home. Granite is a natural stone that, when sealed, is water and heat resistant. It's also dent and scratch-proof, and it won't stain if exposed to things like lemon juice and oil. Granite is available in several different patterns and colors, and these days, granite countertop prices are very affordable.
Quartz — Also referred to as engineered stone, quartz kitchen counters are made from a combination of natural quartz, binders and resin pigments. This makes them extremely strong while maintaining the appearance of real stone. These high-quality countertops are extremely hygienic and a cinch to keep clean. They also stand up exceptionally well to heat, and are scratch and crack-resistant. If you're looking for kitchen counters that look like natural stone but have a more uniform color, quartz is ideal.
Note: Both granite and quartz kitchen counters are very heavy and therefore should be installed by a professional.
For the best kitchen counters in Columbus OH, contact us at The Granite Guy. We have the best prices in town, and our selection has over 80 different colors for you to choose from. Request a free estimate today!