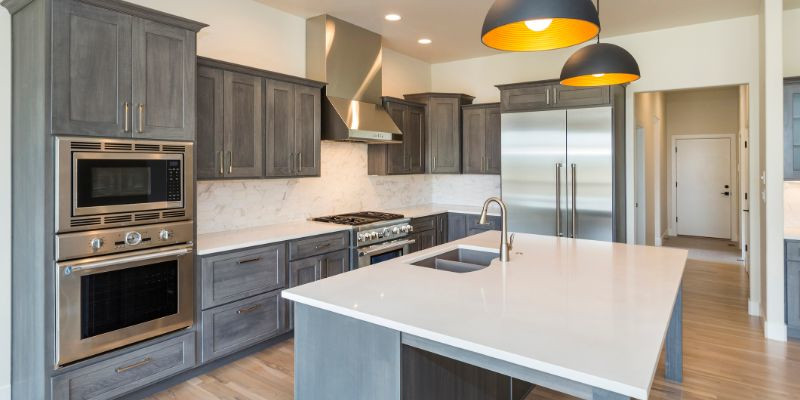 At The Granite Guy, we've always been your best source for quality granite countertops in the Columbus, Ohio area, but now we can provide you with so much more! We are proud to announce that we now offer high-quality cabinets from The Cabinet Guys.
Our friends at The Cabinet Guys bring a special level of expertise to each remodeling job they work on, and we are excited about this partnership, as it allows us to expand our services from granite countertops to many other kitchen remodeling services, including the installation of beautiful new cabinets.
In addition to these great new products, we are also offering financing on projects that involve both cabinets and granite countertops. The professional contractors at The Cabinet Guys are capable of handling ANY remodeling project in your home, including top-to-bottom remodels.
We are excited about this new offering and the benefits that it will bring to our customers. For more information, please contact us today at The Granite Guy.