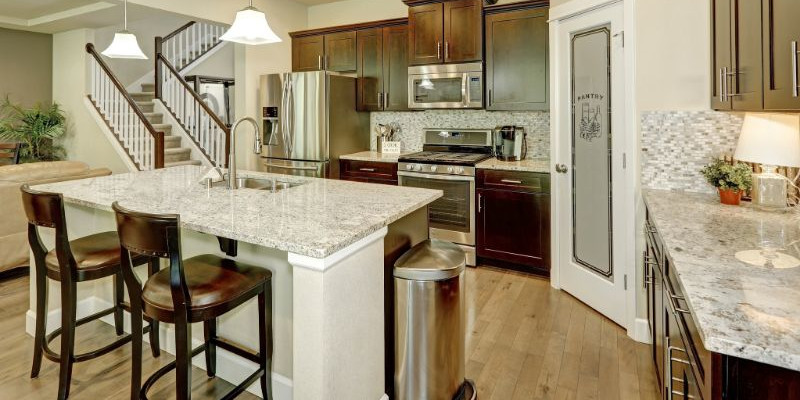 When it comes time to build or remodel a bathroom or kitchen, many people are worried about the expensive prospect of choosing a granite or quartz countertop. It's understandable to look for the best available value. However, the cheapest option isn't necessarily the smartest option for your new countertop.
Granite countertops are well worth the investment. They will arguably last longer than any other materials found inside your home. This is why granite and other natural stones have been used in some of the greatest and most beautiful pieces of architecture throughout the world. If it wasn't a great option, it wouldn't be one of the most popular options on the market today.
Are you scared about cracking open the old piggy bank so you can afford one of these fantastic countertops? The price is often overstated by those who don't think they can afford to make the purchase. Although there are some expensive, extravagant options out there, it's also possible to find countertop choices that fit almost any price range.
One great way to ensure you save money is to shop locally. It may be enticing to find a great deal online, but there are a few inherent risks involved.  First, you want to actually be able to see the granite stone before you buy it. The colors and patterns displayed in online or printed advertisements may not be true to the actual project. Second, by consulting with a local professional, you can receive guidance on which colors would be a good fit for your home and get help with any tricky scenarios in the installation process.
Stop by your local granite countertop store and ask for a quote today. Rather than make the assumption that you can't find a deal that works for you, let us help you find a way to install a gorgeous new countertop in your home right away!
If you are looking for a new countertop in Columbus OH or would simply like more information, contact us at The Granite Guy. We have the best prices in town, and our selection has over 80 different colors for you to choose from. Request a free estimate today!