Updating your kitchen can change more than just the aesthetics. In fact, choosing the right materials, especially for your countertops, can make everything else look, seem, and feel far more luxurious. It all comes down to the chosen materials. But what are exotic countertops, and how can you tell if they're the best decision for your kitchen?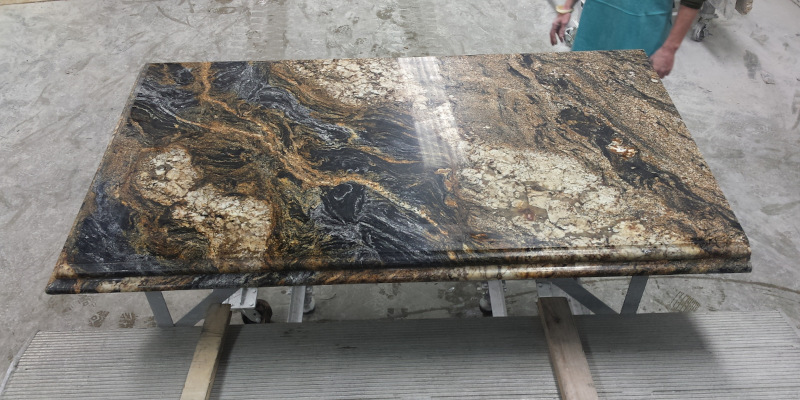 What Is Exotic Stone?
Exotic stones are classified by and chosen for their mineral content. Marble contains limestone. Granite and quartzite are both made of natural quartz and feldspar, but quartzite contains more quartz. So then, why would we suggest exotic countertops to our customers looking for a significant and modern change for their kitchen makeover?
You're Ready for a BIG Change with Exotic Countertops- There's nothing subtle about choosing exotic countertops. Long gone are the days of grandma's old linoleum counters. These beauties are for customers who want to make a big splash.
You're Ready to Be Seen – Exotic countertops are the perfect solution for social households or customers who entertain. You can easily tone down the rest of your renovations and let your new countertops steal the show.
Low-Maintenance Beauty – High-quality materials will always have special care needs. But exotic countertops made of marble, granite, and quartz materials provide unique designs and colors that hide kitchen messes and daily wear. So, follow our care instructions, but don't worry if there are some scuffs down the road because the chances are low that anyone will see them.
At The Granite Guy, we are all about taking care of your needs to the best of our ability. Contact us with questions or visit our showroom to see which exotic countertops work for you.