Marble is a beautiful option for your home's countertops. Homeowners who choose marble countertops are amazed at the many wonderful benefits of choosing this natural stone. We know that you will also be amazed at your new marble countertops. Our top four reasons we think that you will be very pleased with marble countertops are:
1.   Heat Resistant – Marble is completely heat resistant. This means that you can take a hot cookie sheet straight from the oven and place it directly on to your marble countertops. This makes for extremely convenient cooking. No more hot pads needed!
2.   Durable – Marble countertops with proper maintenance are very durable. They are not easily scratched or chipped.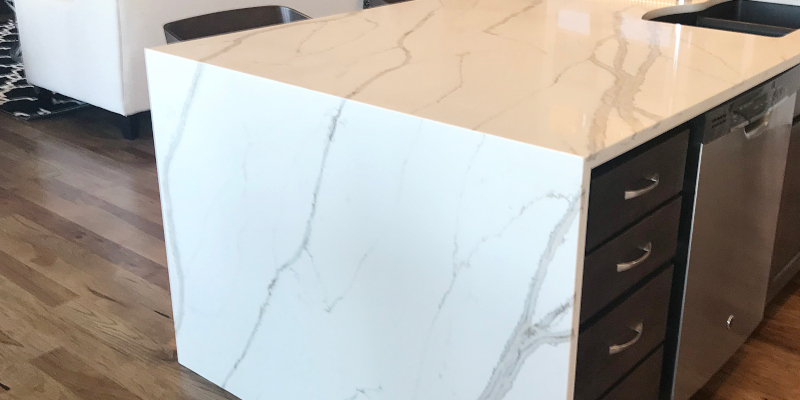 3.   Aesthetics – One of the main draws to marble countertops is the unique look of marble. Each slab is slightly different and adds uniqueness to every kitchen and bathroom. The look of marble is appealing to many homeowners.
4.   Sealing – Marble is a naturally porous material. But, with our 15-year sealing you get added resilience and prolonged defense against staining. It is still important to wipe up spills in a timely manner, but you can have peace of mind knowing that your marble countertops are protected.
We love the look, feel, and durability of marble countertops. No matter what countertops you choose we are happy to help you every step of the way. We offer many, many options in all different kinds of materials. Stop by or give us a call today. Our experienced and professional countertop specialist are happy to help you achieve your kitchen and bathroom dreams.